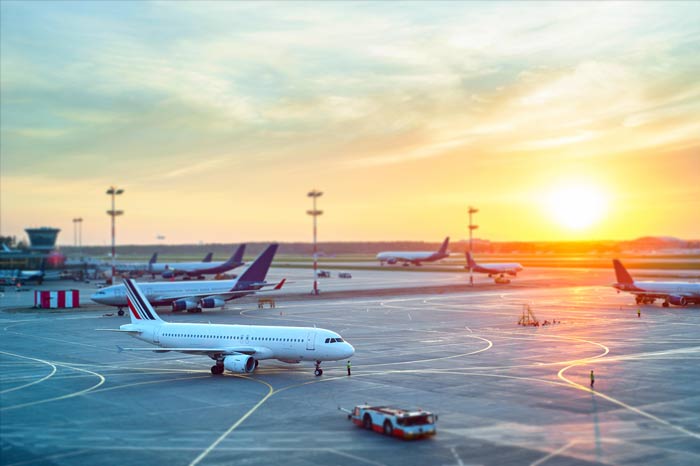 Getting to and from airport terminals can be a struggle for anyone—especially those requiring mobility assistance. If you're in a wheelchair, require a walker or just don't move as fast as you used to, calling for airport transportation in Tucson, AZ is a smart idea if you're headed to or from the airport.
B & B Transportation, LLC is here to provide you with fast and efficient transport to the airport when you need it. Our goal is to help you get right to your terminal without any trouble, so you can make it safely to your gate without feeling rushed or overburdened. We'll even help you load and unload your luggage at the terminal!
For those in a wheelchair or who need mobility assistance, our airport transportation service in Tucson, AZ beats any cab or shuttle. We won't pack you in with strangers or drive erratically to beat airport traffic—instead, it's just you and your driver, with a smooth, comfortable ride to your destination.
Social transportation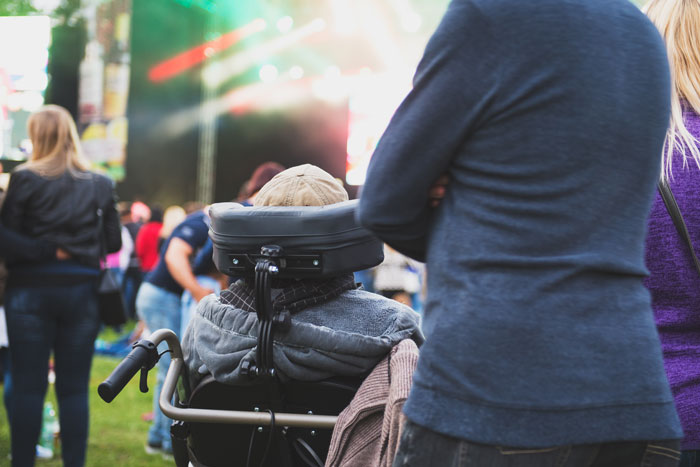 In addition to airport transportation, we're also pleased to offer social transportation in Tucson, AZ. If you need to get to a birthday party, social gathering, group meeting or something else, give us a call and we'll be happy to help you. We're the top choice for reliable transportation and are trusted by families and individuals to deliver impeccable service.
Because we cater specifically to the elderly and persons with mobility restrictions, we know the unique needs of our customers and make it a point to serve them. You'll always be met with courtesy and compassion when you call us, and we'll do everything in our power to help make your transportation experience the best it can possibly be.
For more information about airport transportation or to inquire about our social transport services, please give us a call today at 520-883-0384.